Honouring Rene Caisse's Legacy
A brand is so much more than a logo, product description or name, it is a bridge to trust built upon respect, understanding, leadership, science, and caring. Behind every great brand is a story, one that begs to be told. The story begins with Rene Caisse working as a nurse in Haileybury, Ontario, Canada. She was fascinated by a patient's story of healing using a herbal remedy told to her by an Ojibwa healer. Rene developed the remedy into a tea and offered it to her patients and called the tea Essiac®, her name spelled backwards. Nurse Caisse dedicated her life to perfecting the formula and would not accept payment for her services. Nurse Caisse believed that healing was a way of life. We, at Essiac® from Canada International, are honouring Rene's commitment to healing by sharing her inspirational stories with others.
We are featured on two podcasts* discussing Rene's legacy with Dr. Randall from Soul Stories and Ellen Kamhi, PhD from The Natural Nurse. In these podcasts, we discuss Rene's legacy and the four herbs that comprise Essiac® and its modalities.
We also enjoy hearing people's stories about how Essiac® is part of their journey in restoring life and legacy. At each trade show, we hear so many heartwarming stories of how Essiac® helped them or a member of their family. We feel privileged to be part of this community of healing.
Podcasts that Feature Essiac®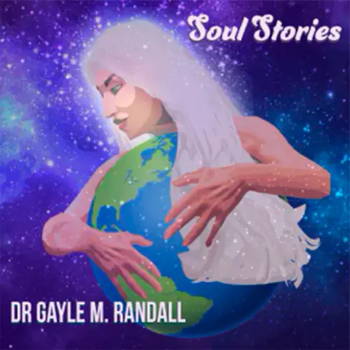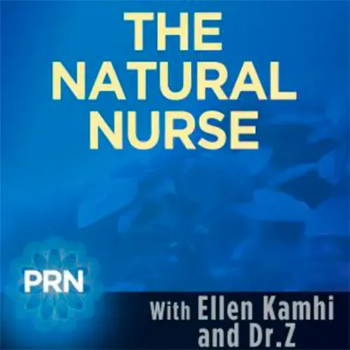 DISCLAIMER - If you click on the links above you will be taken to a third-party site. The podcast is for informational use only. Essiac® provides this information as a service, but does not endorse it. Likewise, the podcast does not recommend or endorse any specific product or ingredients.